Hi, I'm Poppi! Nice to Meet You!
With the rise of anxiety and mental health issues in this busy world, Poppi and friends are on a mission!
Poppi introduces strategies to encourage self awareness, the management of emotions, and self control.
Through mindfulness activities, dance, and her puppet friends, Poppi addresses different personalities and emotions to foster each unique student.
Inspired by SEL (Social-Emotional Learning), Poppi implements elements of empathy, compassion, and joy into each of her programs/performances. Leaving students with new strategies to cope with emotions, and joy in their hearts.
Poppi is available for your child's celebration! Parties include a puppet show, an activity, music and dance! These book fast so contact asap!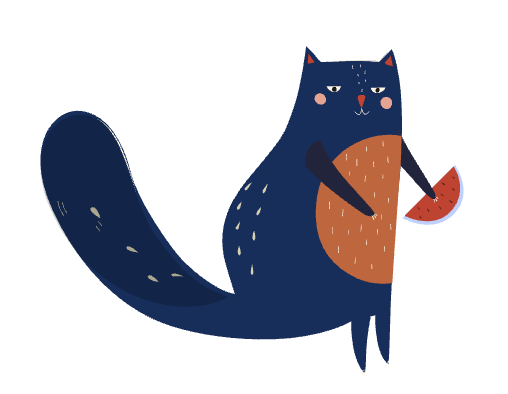 School Performances
Poppi offers an "on-your-feet" interactive, energetic school assembly performance lesson for grades K-3.
Each school visited will be provided with the strategies performed for each teacher and student to take with them for the future.
Any additional settings, contact for details and pricing.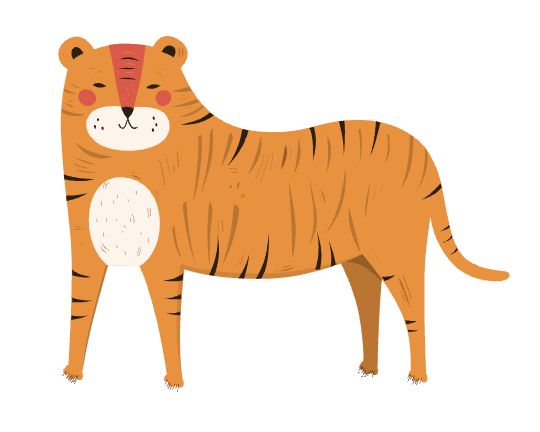 Library Programs
Poppi offers an "on-your-feet" interactive, energetic performance lesson perfect for children between ages 18 months and 3yrs old.
The library program includes dancing, puppets and mindfulness/kindness story time.
Any additional settings, contact for details and pricing.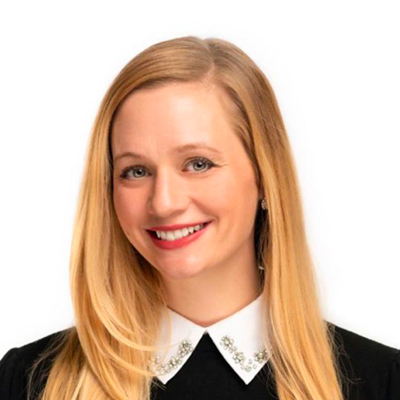 Creative Director
Erin Shea
Erin's background is teaching theater and dance in various settings around the country. Ranging from schools to hospitals, she implements puppetry, movement and theatrics to promote both self and bodily awareness.
Inspired by Social Emotional Learning, Erin has developed strategies and techniques to help children stay focused, mindful and kind.
By applying these strategies in the learning environment, she has found great success in positively impacting young people across the country. A performer at heart, Erin is using her experience to encourage children to be in touch with their unique selves.
These performances give children the tools they need to be resilient.
Formally trained in multiple creative disciplines, she lives in Boulder, CO with her husband Dan and son Kilian.
Book Poppi for your next event! Fill out the form below and I will get back to you in a jiffy.
Poppi's Planet
44
Buckingham
Street,  Pawcatuck CT 06379